With 2020 wrapping up, we couldn't resist sneaking in one last new release before the end of the year.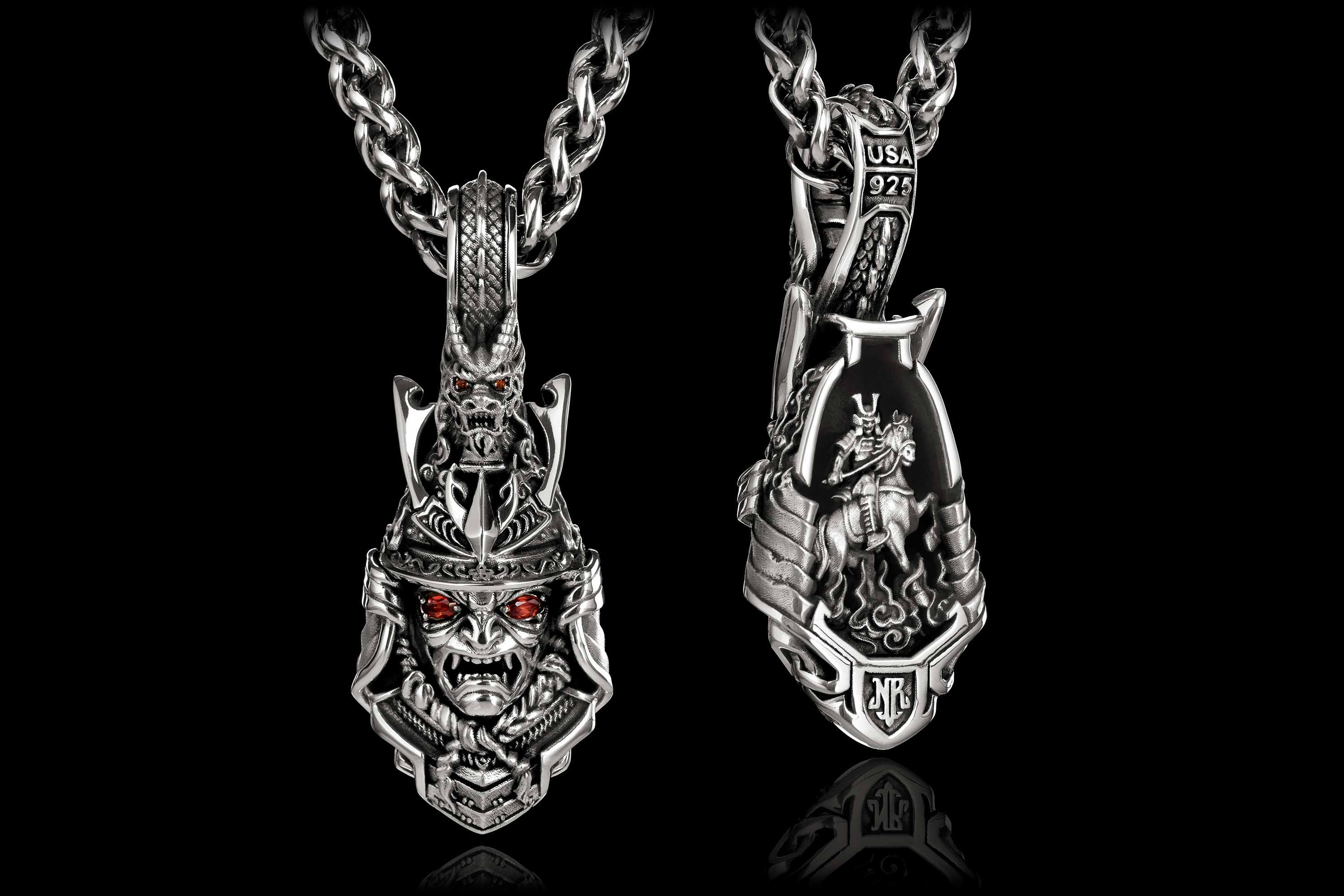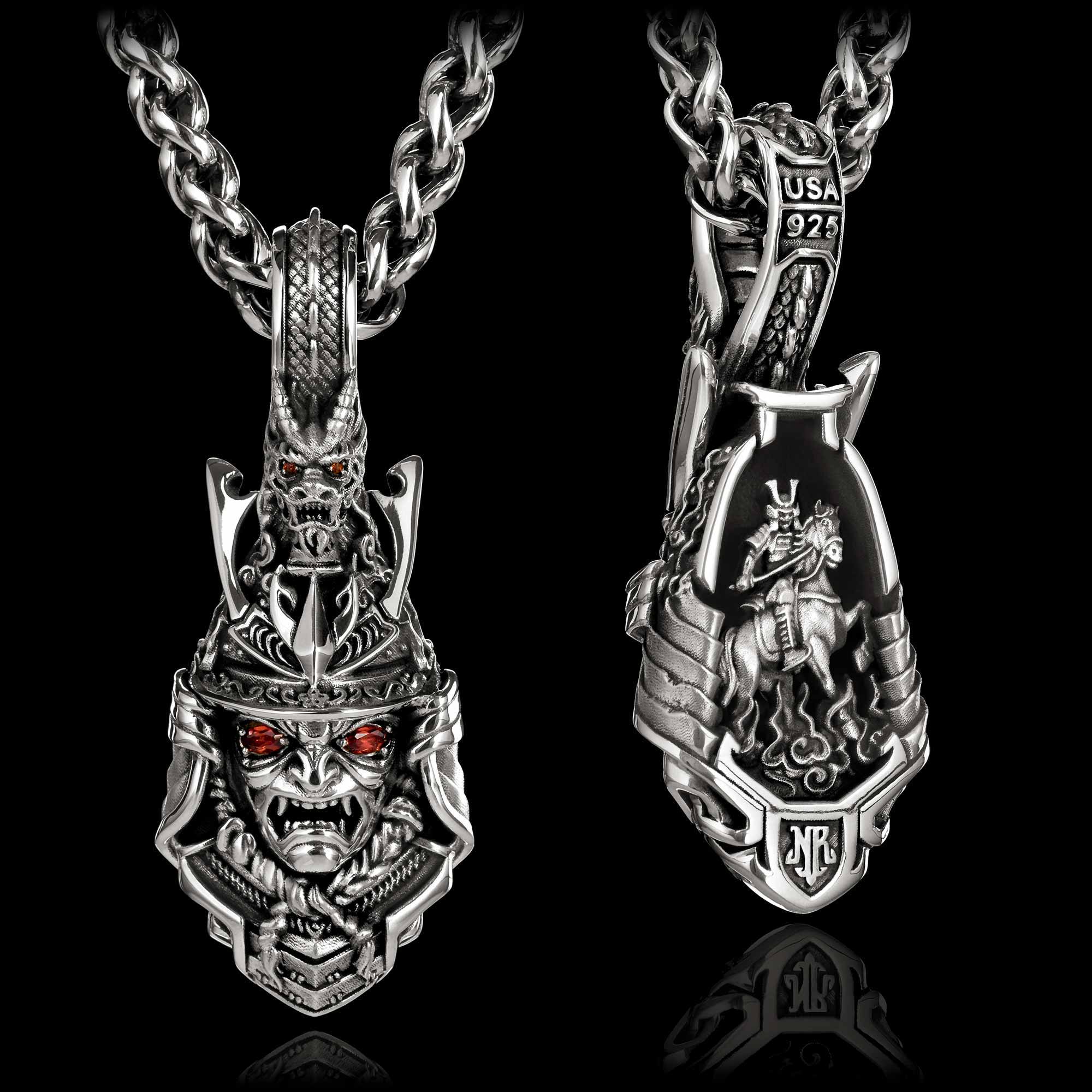 The Bushido Pendant captures the raw intensity of a Japanese samurai. From the intimidating facial armor to the crested helm, every detail depicts a soldier in the heat of battle. Together with the Bushido Ring and Bushido Band, it's a tribute to an old-school breed of warriors. Today, those who choose to live by the warrior's code keep the Samurai's memory alive.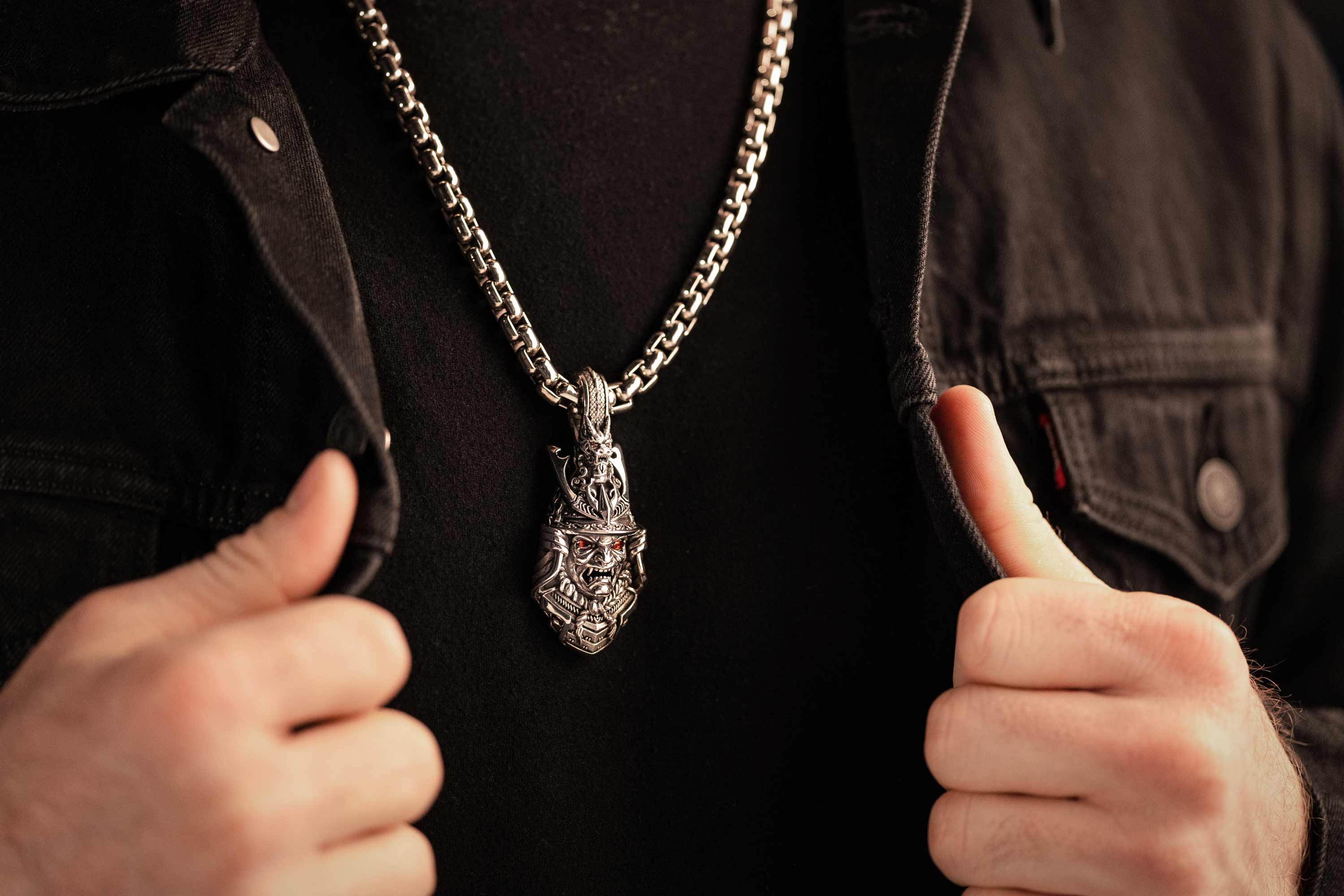 The Bushido Pendant—the first pendant to be added to the BattleWorn Collection—joins its brothers-in-arms in this series honoring history's greatest warriors.