Who doesn't need a little bit of good news right about now?
Our brand new NightRider hats just landed—and they're exactly the pick-me-up we needed.
In fact, we like them so much that we decided to share! So now, you can get one FREE with any jewelry purchase through April 30, 2020. Just place your order online or over the phone, and this fully custom mesh trucker with a distinctive single arch front panel, classic brown leather logo patch, and snapback closure is yours while supplies last.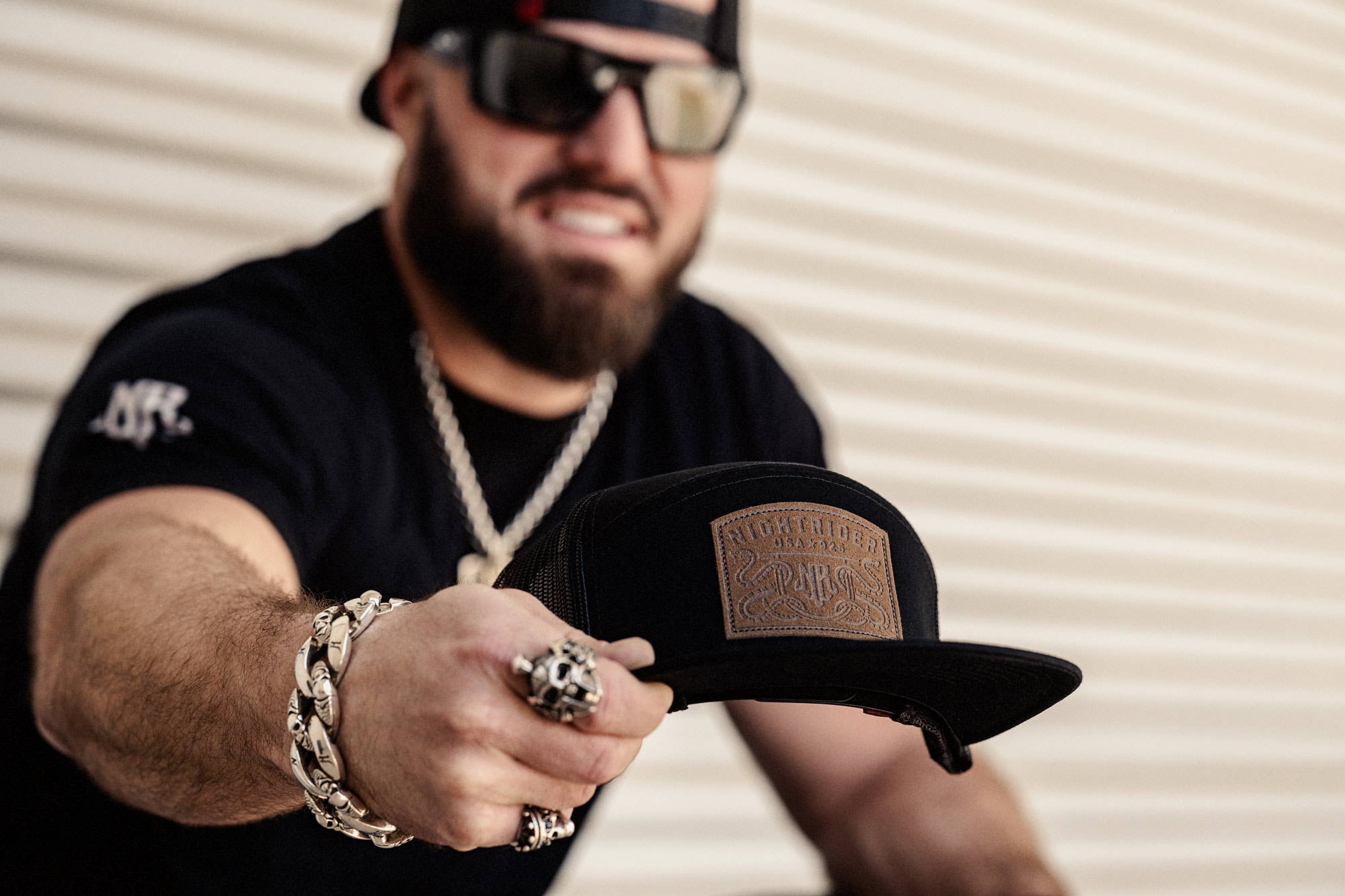 Prefer to order directly from your favorite NightRider associate? We can do that!
While we have temporarily implemented a work-from-home policy, our store teams are still available via email and are happy to answer all your questions. Feel free to reach out to them about your order, sizing, availability...or just to catch up with your NightRider family!
On a side note: We simply can't thank you enough for your support during these challenging times. The coronavirus shutdown poses a genuine threat to many independent American businesses like ours. If you're able, we ask that you make a purchase from a brand, company, or local shop that inspires you—even if it's not with us. They all need your support.