Say hello to the brand new NightRider Honolulu store! This was a long time coming, yet somehow it feels like this was always one of the places we'd end up—and we couldn't be more excited that the dream has become a reality.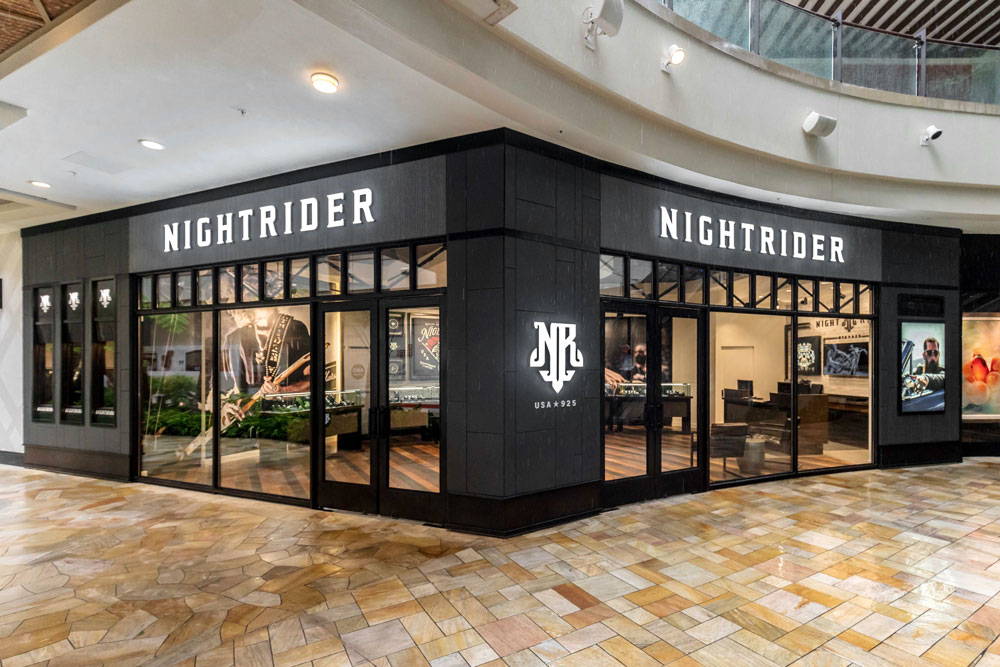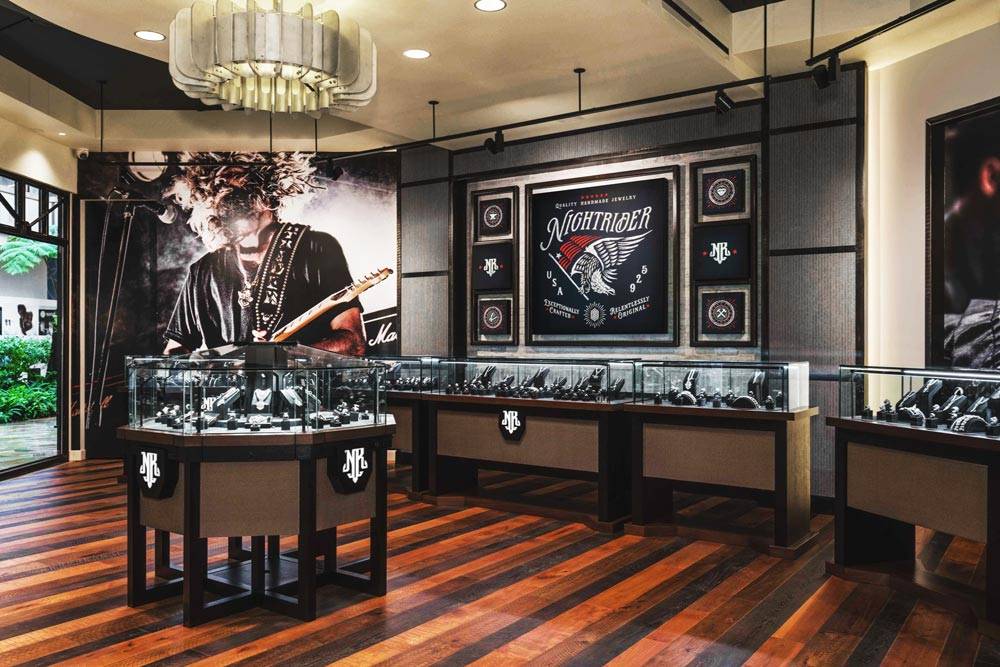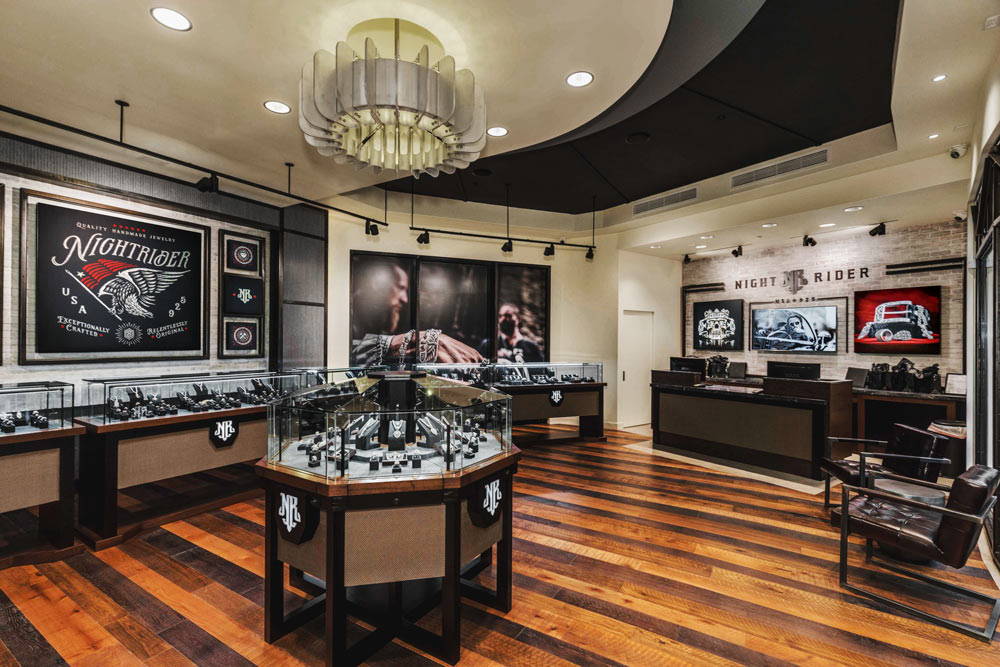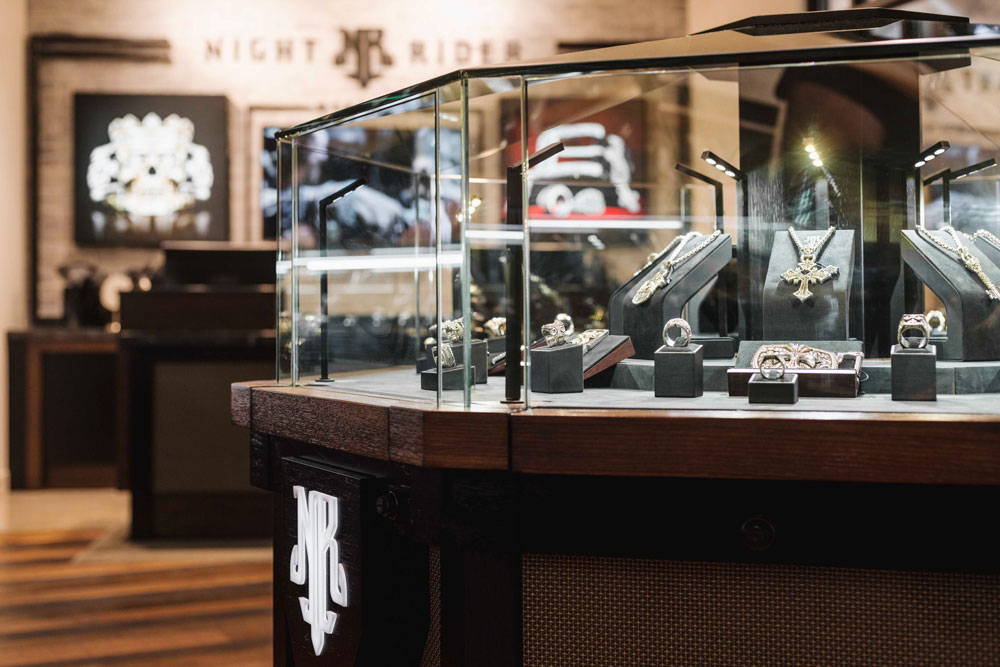 We've thought a lot about why we were drawn to Hawaii. And we think it comes down this: in Hawaiian culture, ohanameans "family". But really, it's so much more than that. The definition of ohana isn't restricted to blood relations—it goes much deeper. It means the strong bonds that encompass the extended family, the adoptive family, as well as the family we make. It's about the community of people that you choose to surround yourself with every day. The people who'd never forget you, and in return you'll never forget. In other words, your tribe.
Ohana speaks to us, because at NightRider family is everything. Our tribe extends well beyond our walls. It's a far-flung gathering of like-minded, freedom-loving folk who wear their values and beliefs on their sleeves. Those you see wearing NightRider are all our brothers and sisters. They're our community and our ohana. We think that's part of why we've always wanted a store here, and why we felt drawn to Hawaii from the start.
So, whether you're from here or happen to find yourself visiting this little slice of paradise—make sure to stop by the NightRider Honolulu store and catch up with your island ohana.
NightRider Jewelry Honolulu
Located at International Market Place, on the lower level in the Banyan Court
2330 Kalakaua Avenue, Honolulu, HI 96815
808.450.3439 | Map
Click here to check out all of our locations.