Introducing the newest additions to the NightRider collection, the Ari Ring and Ari Chain Necklace. Handcrafted in the USA with solid .925 silver, both pieces feature an elegant sideways cross design and are available with or without genuine moissanite pavé gemstones.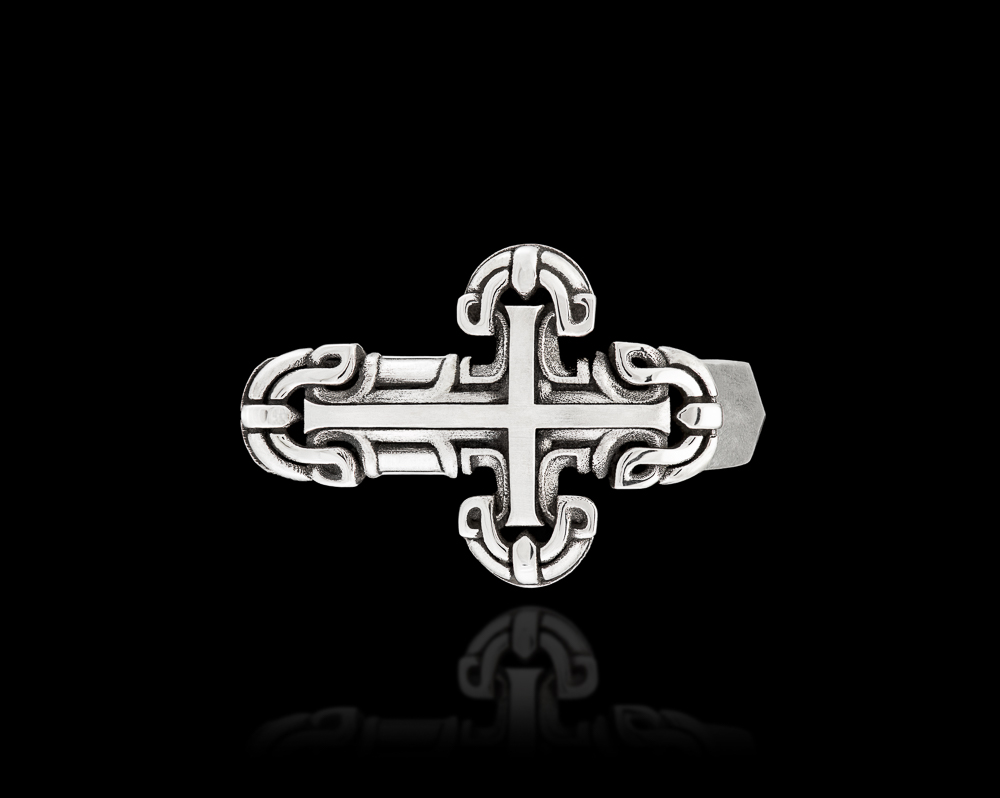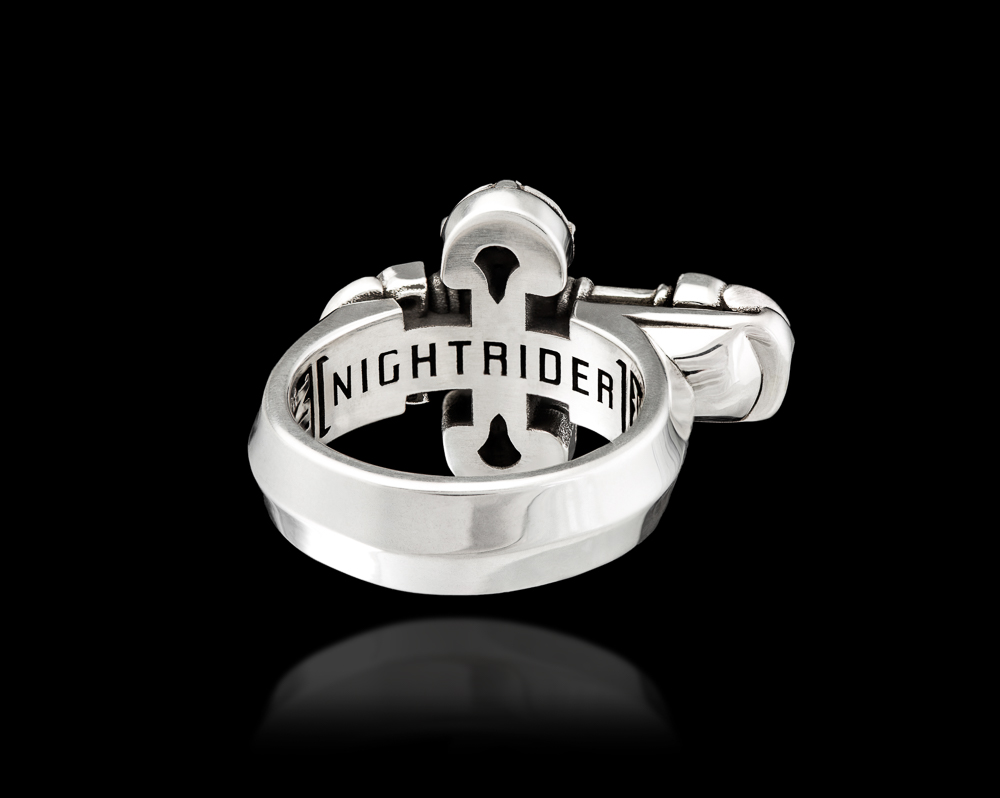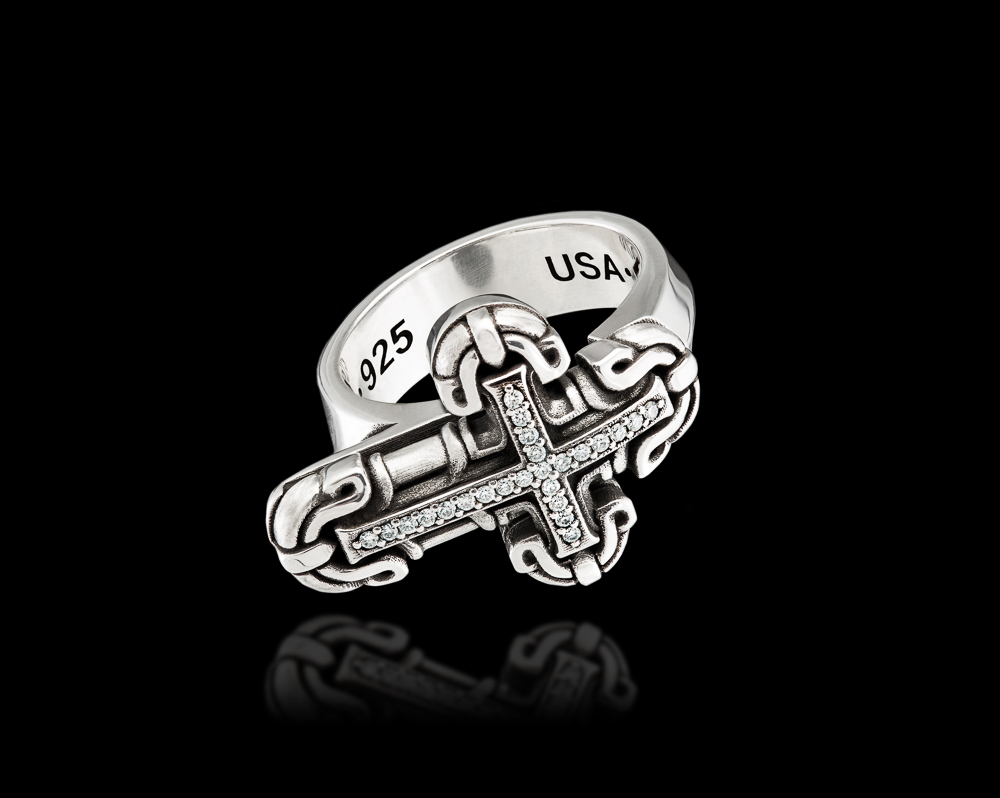 The Ari Ring packs all of its beautiful detail into a 26mm (about an inch) wide design. The narrow, high-polish shank is NightRider's slimmest to date. Take the brilliance up to 11 by configuring your ring with moissanite pavé.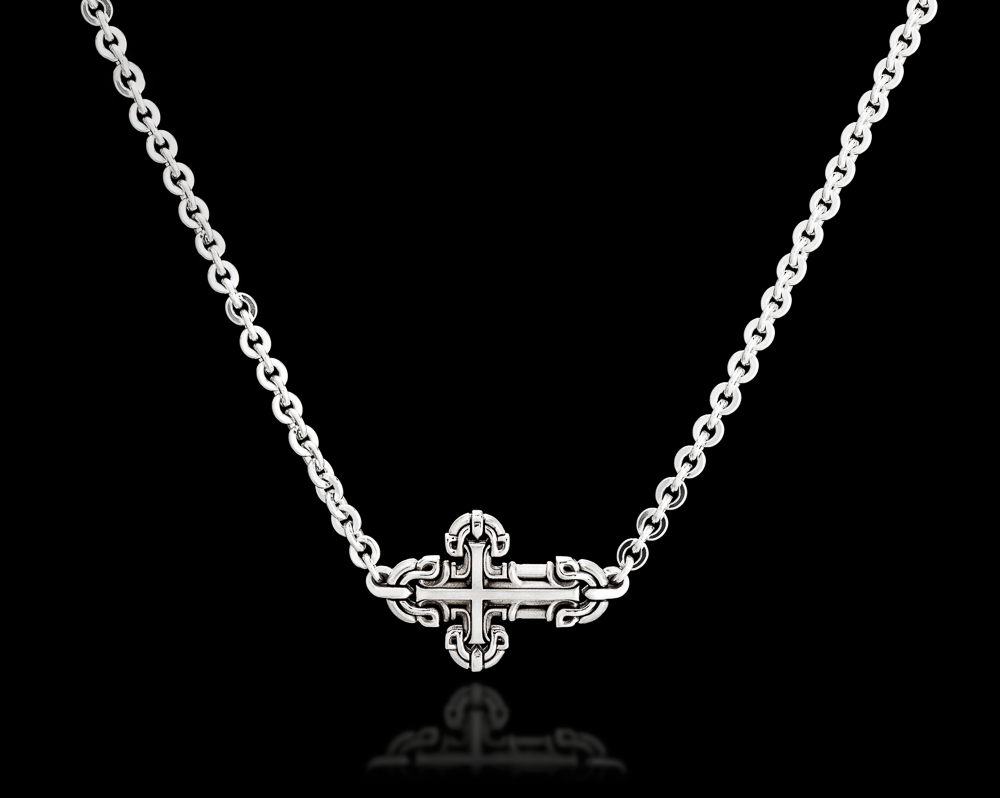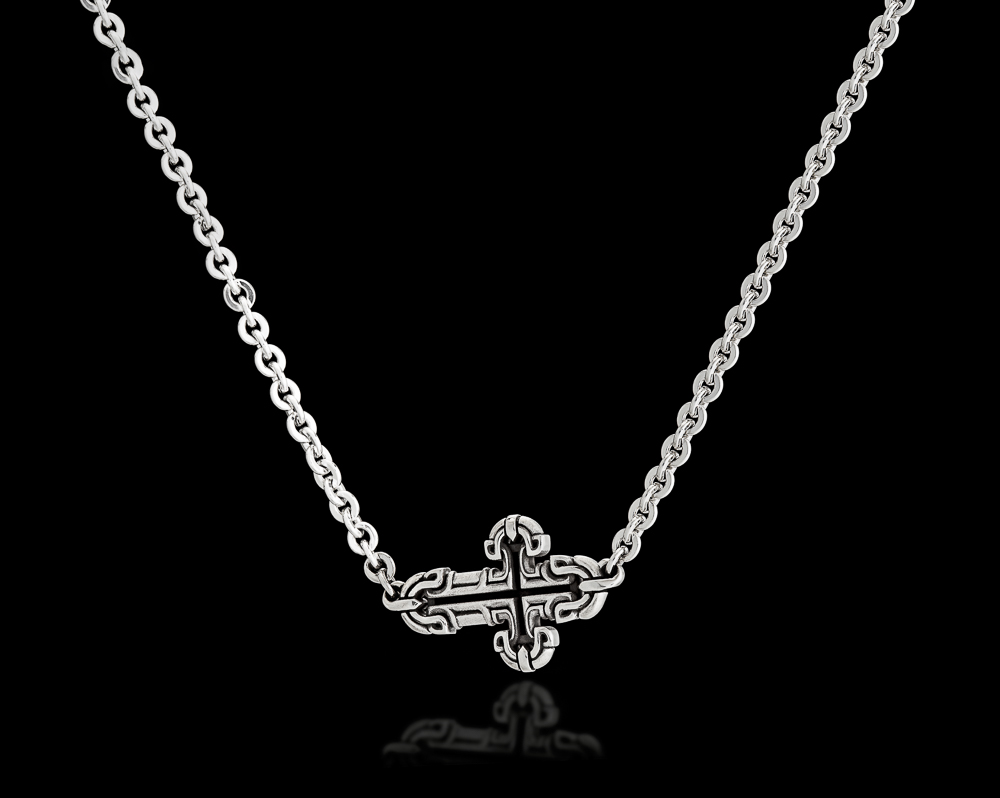 The Ari Chain Necklace features the same cross design as the ring, but adds an attached Eden Toggle Chain, creating a gorgeous all-in-one that stands far apart from the status quo. Like the ring, the necklace is also available with glistening moissanite pavé.
The Ari Ring and Ari Chain Necklace are now available at NightRider retail stores and online.