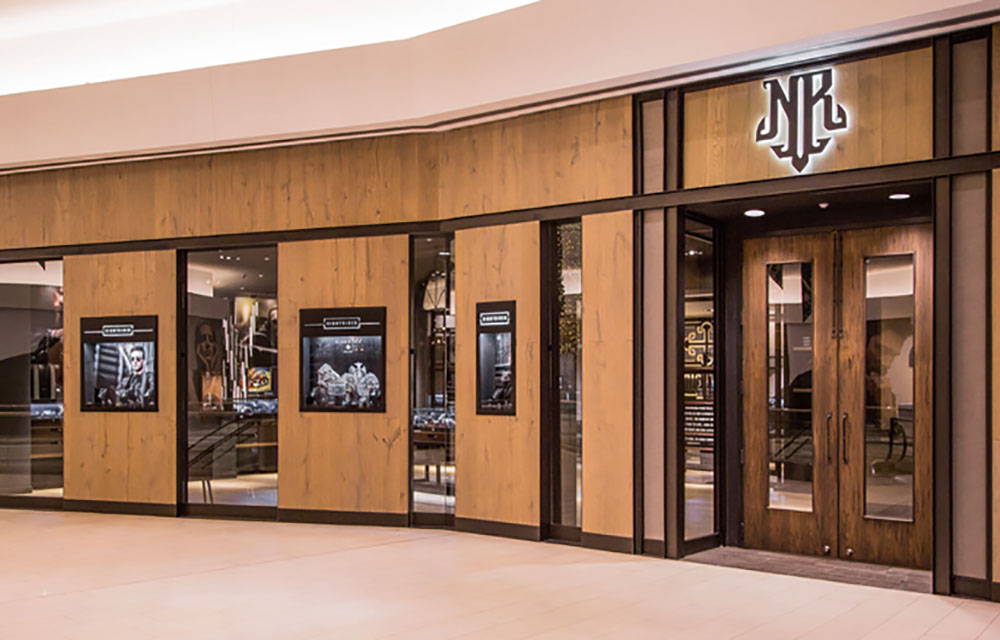 Always Accepting Applications
Retail Sales Associate in Denver, CO
This is a full-time position at our Cherry Creek Shopping Center location, and you MUST be available to work weekends and some holidays. Some skills that will be essential to success in this role are precise attention to detail, customer based and team player mentality, great verbal and written communication, follow through, time management, and the ability to learn new things quickly and follow directions.
Your responsibilities will include answering phones, greeting and developing relationships with customers, following through with sales leads and orders, inventory counts, general merchandising, cleaning and maintaining the appearance of the store, and many other support responsibilities
Our Formula
We believe that the principles that lead to success are the same in life and in business. Our strategy for business is simple. We find people that agree with us and our cause and then we ask them to join us. For us to succeed it is vital that every member we add to our team is 100% committed to our culture. The recipe for our culture is our core values, purpose, and niche.
Core Values
Sacrifice for the Team
Be Coachable
Take Ownership
Be Honest
Cut No Corners
Our Purpose
Uncompromising Artistry that Fuels and Inspires Freedom
Our Niche
Jewelry. Defiant Luxury. American Made.
Check out more out more of our story at https://nightriderjewelry.com/our-story
Due to the nature of our business, anyone that we consider will be required to pass a drug test and a background check prior to being hired.
How to Apply
If you're interested in joining our unique team, please e-mail your resume to careers@nightriderjewelry.com with the job title and location as the subject. If we are currently hiring, and should your experience fit what we are looking for, we will be in touch shortly.